Home / SORROUNDINGS /Bunker di Purgessimo
Bunker di Purgessimo
The Purgessimo gallery is one of the few examples of a cave building in charge of the Italian Army Infantry. It is part of the defensive work of Ponte San Quirino and is located in the Purgessimo district of Cividale del Friuli in the province of Udine.
The work has an architecture similar to the fortifications of the Vallo Alpino but having been built after the Second World War it does not belong to that defensive system.
The structure was built using the excavation of an old tunnel from World War I, used in the battle of Cividale del Friuli where the Italians tried to stop the Austro-German advance. The tunnel entered for about 150 meters inside the Purgessimo mountain.
The work was armed with two machine-gun positions (called "M1" and "M2") and two semibluting stations for a 90/50 gun ("P1" and "P2"). The ammunition was always kept ready in the reservoirs placed near the fighting chambers. It took 2 minutes for the machine-guns to go into action, while for the guns it took about 10 minutes: the longer set-up times were also due to the need to position the pieces on the slits, making them slide on metal beams fixed to the ceiling.
Four flights of metal spiral staircases connect the base level of the work with the secondary exit (placed at a height) and with the observatory dome, accessible by a sailor ladder. The main entrance is equipped with a caponier for its defense. The work has a dormitory and other service areas, including lodgings for officers, toilets, telephone switchboard and even an infirmary. The electrical control panel was produced by the Marelli company, while the internal air conditioning system was made in the United States. One of the major problems of the structure was in fact humidity, to the point that every morning the soldiers had to dry the water in the corridors to avoid slipping.
In the vicinity of the main entrance there is a service room for the garrison of the work: it is a small tin house that housed the toilets, showers, the kitchen and a closet. The structure was always manned 24 hours a day, until its disposal in the early 1990s. Over the years, the troops of the 52nd "Alpi" stopping infantry regiment of the 120th "Fornovo" arresting infantry battalion and of the 52nd "Alpi" arresting infantry battalion have succeeded.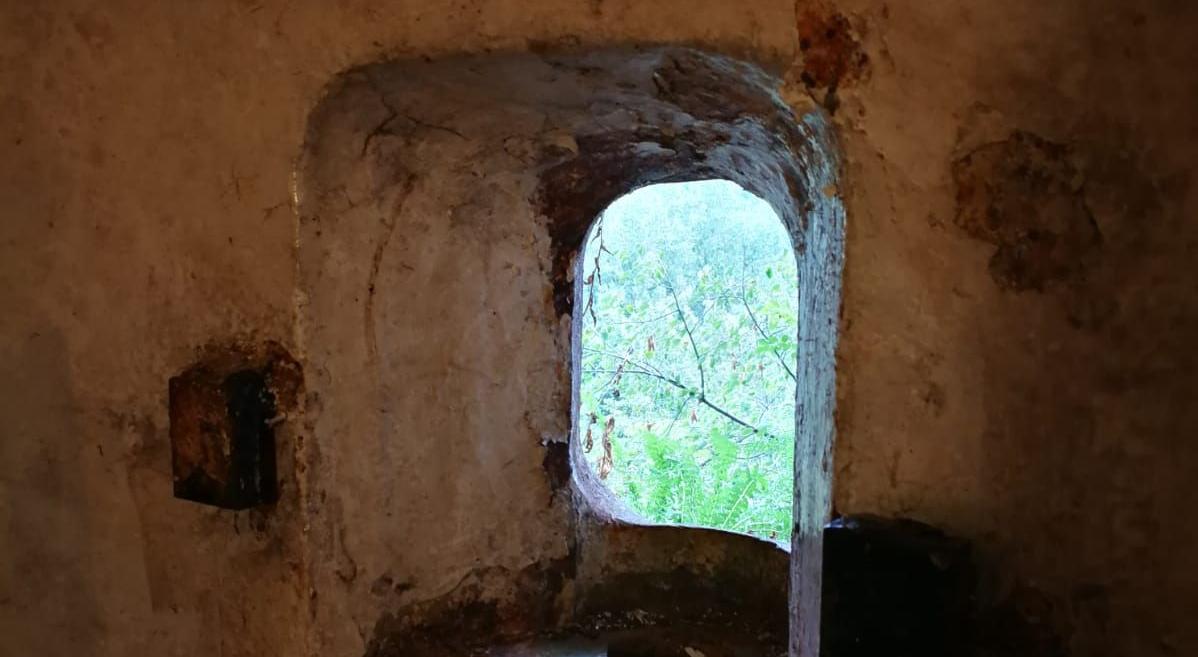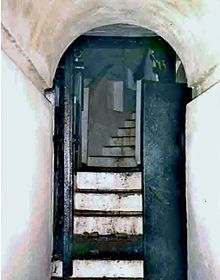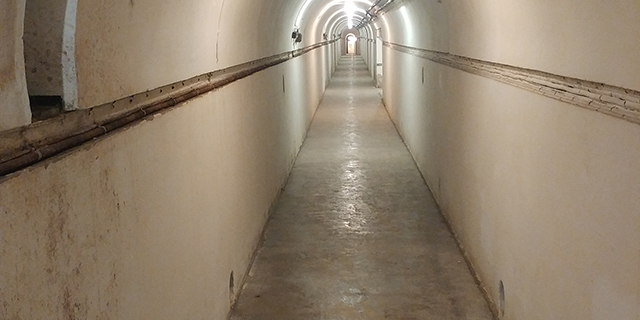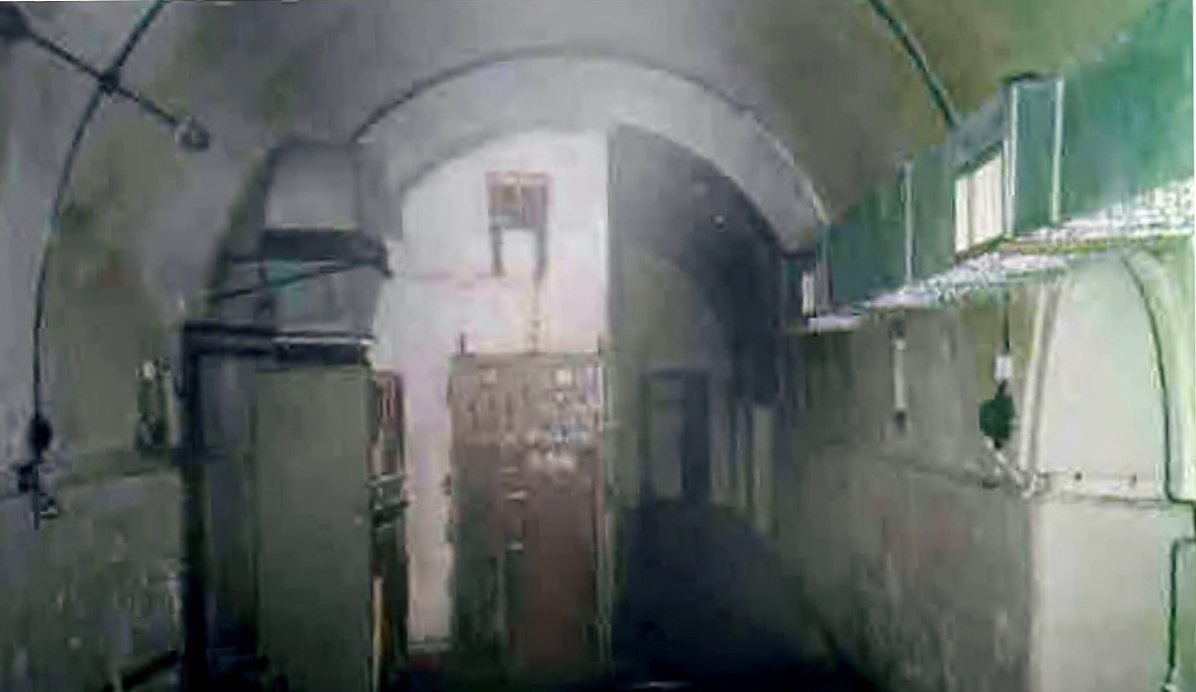 Text and Images from Wikipedia
For Info and Visit contact:
Ufficio Informazione e Accoglienza Turistica Turismo FVG / Pro Loco Nediške Doline / Valli del Natisone
Cell. +39 349 3241168 – +39 339 8403196 (open every day from 09:00am to 06:00pm)
segreteria@nediskedoline.it
www.nediskedoline.it