Paolo Diacono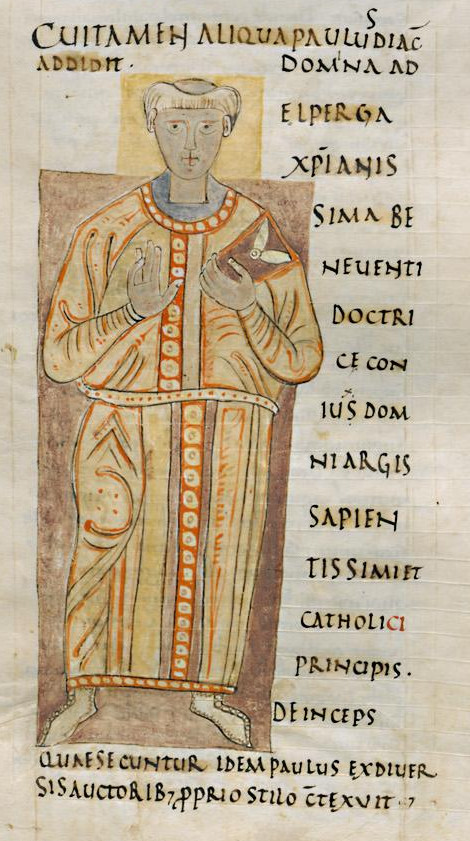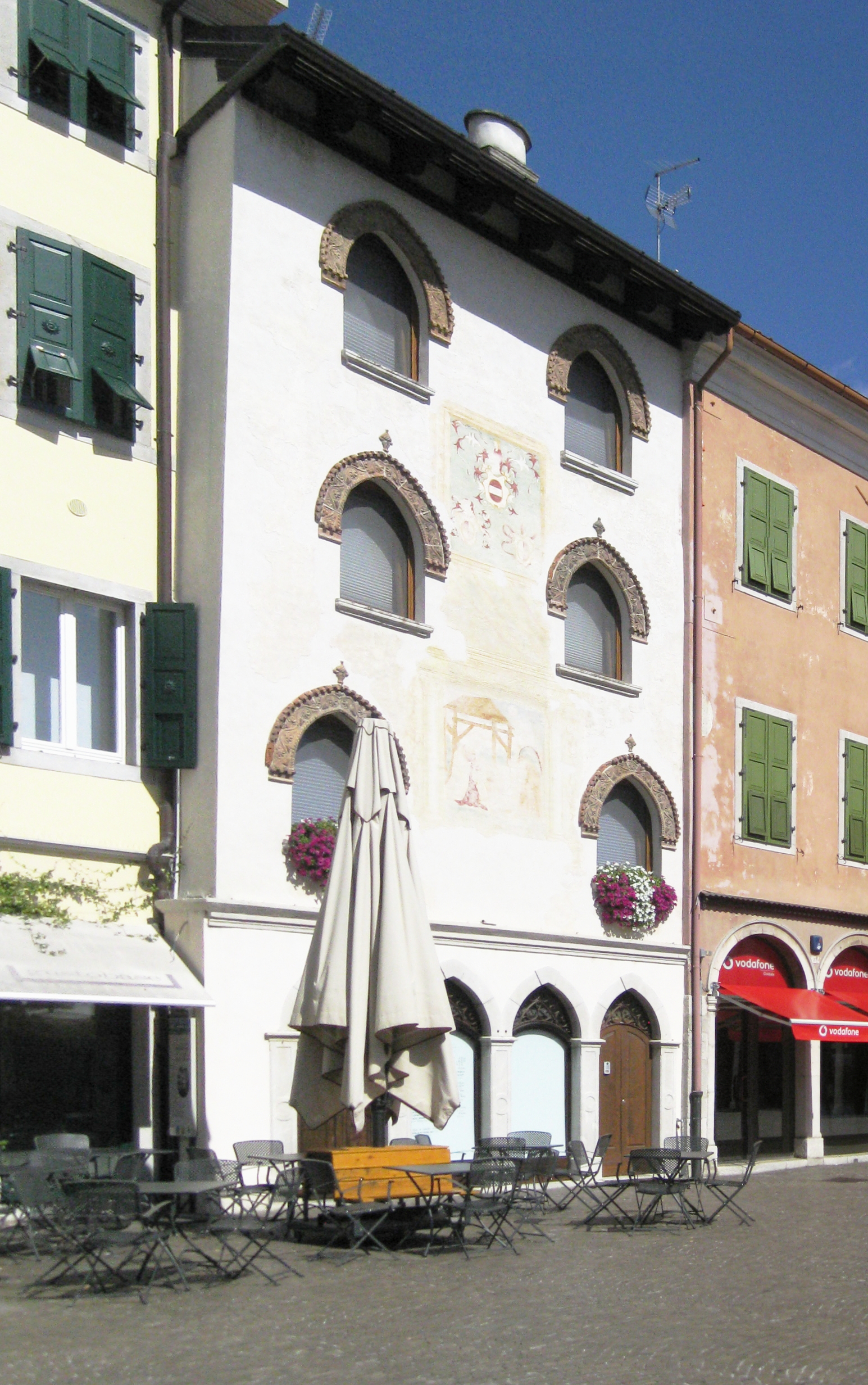 The birthplace of Paolo Diacono
Pàolo Diacono (lat. Paulus Diaconus; owner P. Varnefrido). - Historical (Cividale del Friuli between 720 and 724 - Montecassino around 799).
From a noble Lombard family, monk first in the convent of Civate near Como, then of Montecassino (perhaps from the moment when King Rachis entered that monastery), well regarded and well liked by the Lombard kings; after the fall of the Lombard kingdom he came into contact with Charlemagne to obtain the release of one of his brothers, guilty of rebellion. He then lived at the Frankish court, and returned to Montecassino around 786.
Author of a Roman Historia (perhaps before 774), remaking and continuation of Eutropio, and of the Gesta episcoporum Mettensium, model of later episcopal chronicles, his name is however linked above all to the Historia Langobardorum, a living story of the history of his people, written with a warmth and freshness which often reach epic height, and which is the major source for knowledge of that era; for this work, Paolo Diacono almost certainly drew on oral traditions and, perhaps, on a lost historical work by Secondo di Trento (Secondo di Non).
The Historia Langobardorum stops at the period preceding the catastrophe of Desiderius's reign. P. D. summarized the compendium of Verrio Flacco's De verborum significatione, due to Sesto Pompeo Festo: given the unfortunate lacunae of the manuscript tradition of Festus, the compendium of P. D. is of great importance for the knowledge of the work of Verrio Flacco.